dewasa ini acapkali kita terbaca di dada kadkad undangan perkawenan..
cina kawen india, india kawen melayu, melayu kawen omputih..
bukan itu sahaja.. lelaki kawen lelaki pon adaaa 8-x.. [kategori kawen tolak, bukan kawen campor].
kawen campor sudah menjadi resam yg tidak dpt dimalumalukan lagi..
walaupon masih sebangsa, anak mami kawen ngan anak jawa bugis pon di katakan kawen campor..
salahkah berkawen campor? walaupon pada kebiasaannya akan mendapat tentangan hebat para kuarga dan saudara setempat, namon, ia tetap mendatangkan seribu satu keajaiban..
mari kita lihat contoh ini: sathiya + suriyya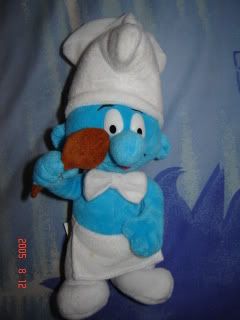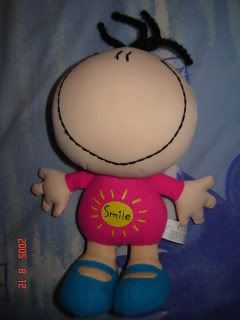 dan mereka diijabkabolkan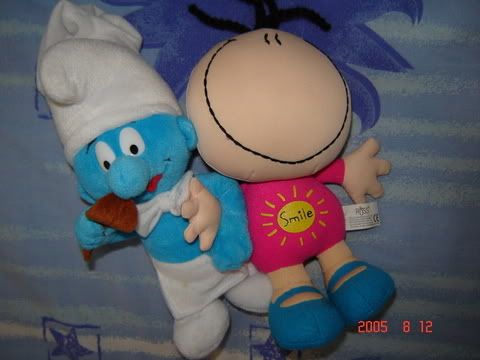 dan dizuriatkan sedoyon anak2 campor
meriah.. and i have one hepi femili.. at home..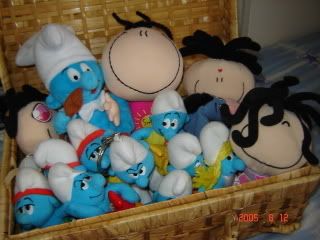 sape ckp kawen campor ituh tidak seronok?
what say you.. ?
mood of the moment: oh mama.. saye mawu kawen.. ahaha bongekkk
song of the moment: lim jung hee - geh deh ji geum [fullhouse OST]
i wanna be: shania twain ~:> ehhehhh