begidilah kaedahnye apebile dah dirasoki kerasokan men-gem..
pic.1: bersame2 clanmates ronda2 lalu menamel gama ditepian sungai juwa..huhuii.. ape ingat senang ke nak kumpolkan seme ahli clan dan begama besame? susah tau.. seme nak kene masok server yg same.. server plak salu exceeded.. uhhh poyonyer clan inihh..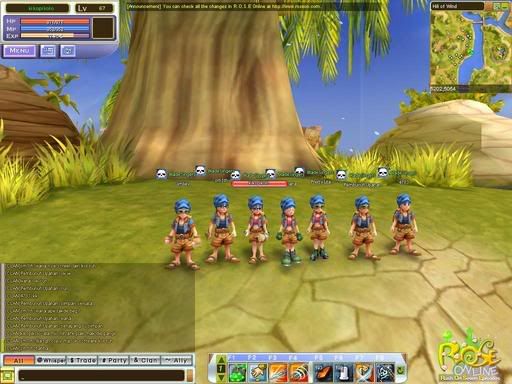 pic2: semorang pon memakai uniform keje memasing.. ade champ,hawker,knight,muse[takonline time nih]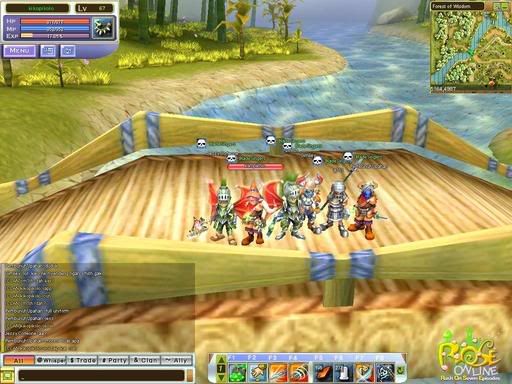 pic3: ahli2 clan bersantai ditepian sungai secare berbogel.. :">
pic4: kiko bercanda denan abang semitt the smith.. auch ai lap yuh :">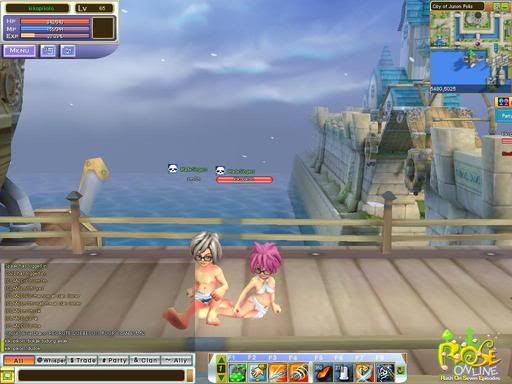 pic5: time tido adelah time vending.. jemput beli jemputkan..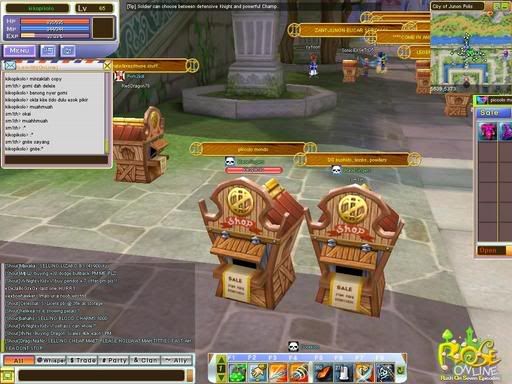 mood of the moment:malas nak buat kije sekolah
song of the moment: akon - mr lonely
i don wanna grow up! seriyesli!